is coming to you with Ofinans!
TRADING CRYPTO MONEY HAS NEVER BEEN SO EASY
TruLıoo
---
lloyd's of London
Ofinans is part of the Miracle Technologies group, which has made significant innovative investments in digital financial services in Turkey and around the world. Setting out with the principle of providing an innovative and secure platform for all investors who want to catch up with the dynamics of the digitalized world, Ofinans provides crypto money services. In addition, it offers fast and secure solutions for all international crypto currency transfer and payment needs.
What does the oFINANS do?
24/7 instant buy-sell transactions
INTERNATIONAL Crypto TRANSFER
Ability to send crypto between countries quickly and securely with low commission rates
OPPORTUNITY TO ACT AT DEALERS
Opportunity to go to our dealers and branches and make transactions physically
Opportunity to make instant transactions at member workplaces thanks to virtual pos
Ability to make transactions through ATMs and kiosks without the need of anyone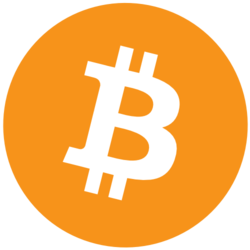 Bitcoin (BTC)
Price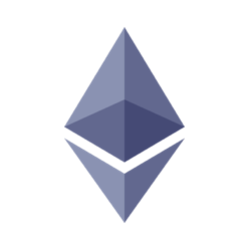 Ethereum (ETH)
Price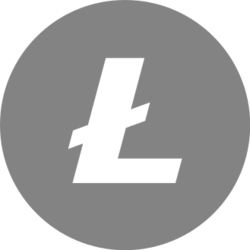 Litecoin (LTC)
Price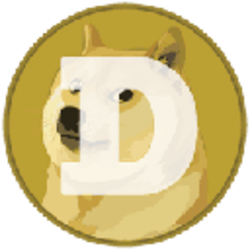 Dogecoin (DOGE)
Price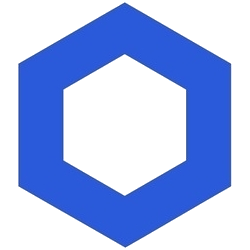 Chainlink (LINK)
Price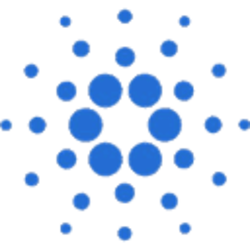 Cardano (ADA)
Price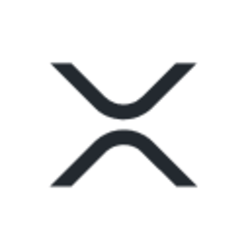 XRP (XRP)
Price
Our Strategy and Project Plan
the whole financial world IS in your pocket
In addition to all global and local regulations, the security of all your accounts, transactions and wallets with our partners is in safe hands!
Your account is 100% safe thanks to personal data verification systems.
All your transactions and wallets are 100% safe globally against possible risks.
We Collaborate Only With The Best
Keep in touch to the Crypto World.
Follow with us the news about what you need to know and innovations about the world of crypto money, which is one of the biggest developments of the digital age.
Connect With Us Via Social Networks
Cyprus
Beşparmaklar Cad., No:112 Çatalköy/Gİrne, KKTC
Turkey
DİkİlİtaŞ Mah., HakkI Yeten Cad. No.10/0
Selenİum Plaza Kat.6 BeŞİktaŞ/İstanbul
England
One New Street,
Wells/Somerset, BA5 2LA
Nigeria
Cocoa House, Dugbe/Ibandan
Estonia
Poordi tn 3-75 Kesklinna linnaosa, Tallinn Harju maakond 10156
netherlands
Weena 505 3013AL,
Rotterdam